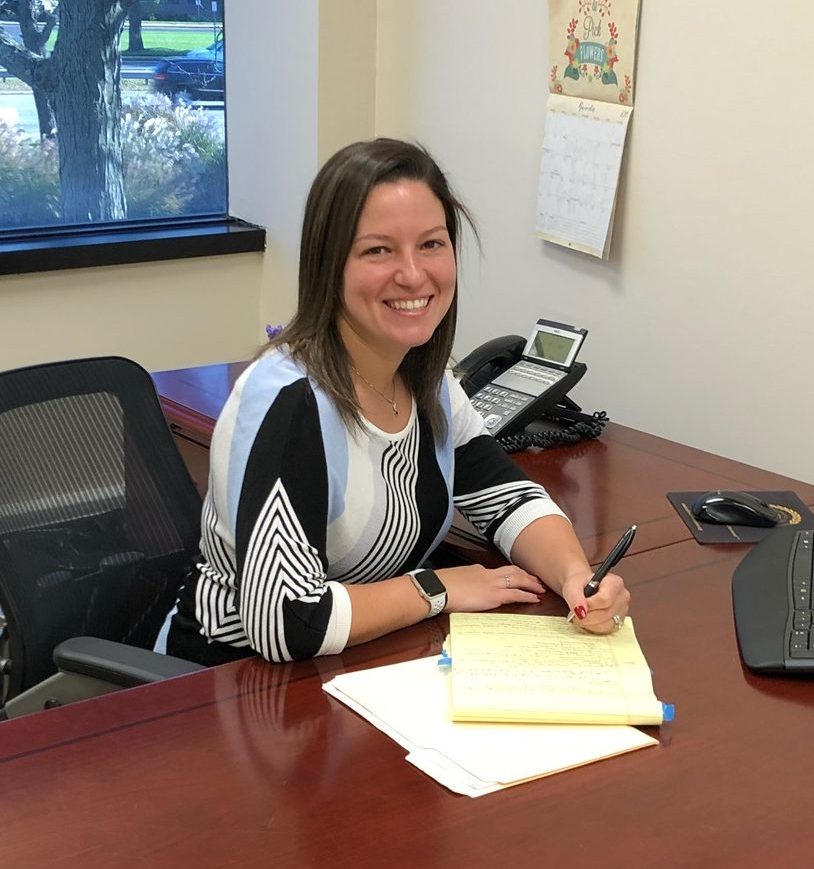 I am Megan Muccio, the proud owner of Megan D. Muccio, CPA, PLLC and a licensed investment professional at Craig James Financial Services, LLC. After spending time in the public accounting and corporate worlds, I decided to use my detail-oriented skills and love of helping people to be more hands-on in educating my clients on their taxes and in managing and growing their assets.
Through my CPA business, I focus on helping clients through the tax preparation process and overall tax planning. As an investment professional, I work with clients through investing and financial planning to ensure they make sound decisions about their financial future.
I know that there are many people who need assistance with understanding and improving their financial lives and I am excited to be able to alleviate my client's financial concerns on a daily basis.
Certifications
Certified Public Accountant
Certified Financial Fiduciary®
Certified Wealth Strategist®
Intuit QuickBooks Certified ProAdvisor
Licensed Registered Representative and Investment Advisor
Life, Accident and Health Insurance Agent / Broker
Certified Internal Auditor
Why a Fiduciary?
When you make the decision to work with a Certified Financial Fiduciary® you are making the decision to choose you. A Fiduciary has pledged to uphold the highest moral, ethical and fiduciary standards of service when providing advice to potential or existing clients. They work within a Code of Conduct which provides Good Faith, Care and Loyalty to our Clients Best Interests.
I am proud to say that I am a Certified Financial Fiduciary®.
Education
I graduated summa cum laude from Ithaca College in 2011 with a double major in Accounting and Business Administration with a concentration in Finance and a minor in mathematics.